SWIFTFOOT is your leading Live Event & Entertainment Company.
We work with agencies and companies to deliver any type of entertainment you can imagine. Our seasoned staff produces over 350+ energizing, highly-memorable events each year. We have worked in 36 states and have a talented team of 13,000+ creatives, producers, performers & brand ambassadors.
We Are Your Secret Stash of Passionate Entertainers & Top-Notch Creatives
Large-Scale Talent & Production Network
We are known for our creative network and production capability here at home and across the globe. With SwiftFoot you not only get a stellar production and entertainment company, you get exceptional creatives with great understanding of how to meet the needs of your clients.
So Much More Than a Production Company
You need a partner you can trust. We get the high-pressure needs and demands that leading creative agencies and event planners have when pitching and executing events for their most important clients.
No Cookie Cutter, Premade Productions
We have the ingredients to create your production from scratch and we pride ourselves on our ability to create one-of-a-kind custom events that will make you stand out in the crowd.
Commercials, Web Series & Promotional Videos
With years of film and editing experience, our in house production team can work with you to develop web series, commercials, and promotional videos… we do it all! Need a new idea? Let us know your goals and our team will deliver a video production just for you.
"A big thank you to the entire team for putting together an incredible 500 person engagement in 5 cities! Pretty sure no one else would've turned this around with the same level of professionalism, expertise and enthusiasm! Thank you again for acting as true partners throughout this process and for putting together an incredible event."
"The event was a huge success and everyone was very happy. It was great and was a lot of fun. Pleasure working with you!"
"That was the best time ever. The choreographer was marvelous, she came through and we all love her!"
"From a disruptive segment in our exhibit hall, to a sit down banquet starter, they provided exceptional talent, creative direction and managed logistics with ease. Both clients noted that this was received as one of the coolest highlights of the conferences. Recommended – a big yes. These guys deliver!"
"Everyone had so much fun and the flash mob performance was a hit. The team was amazing to work with. Thanks again for everything and we look forward to working with you guys on future events."

OUR CLIENTS
We're Proud to Support Over 300 Exceptional Partners Worldwide Each Year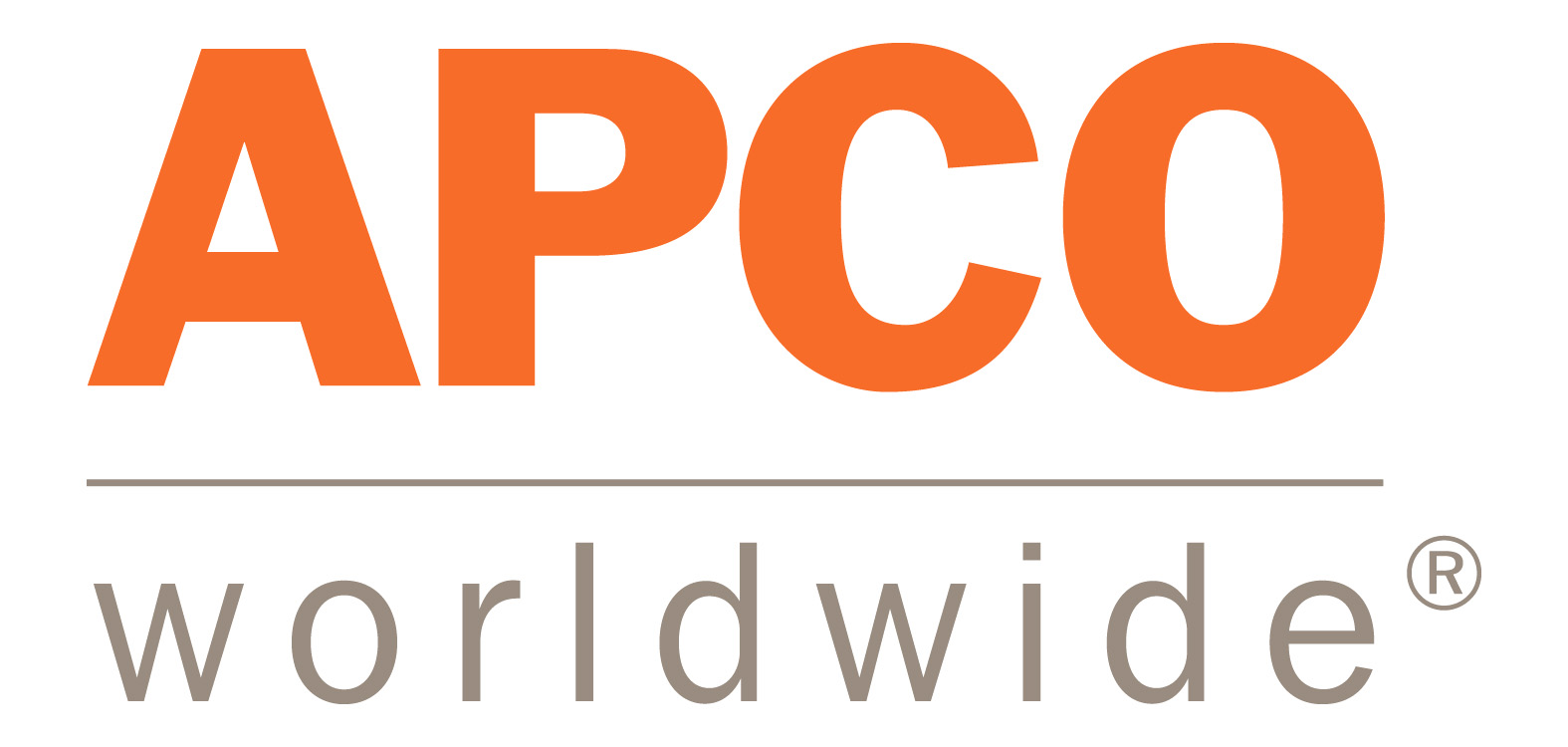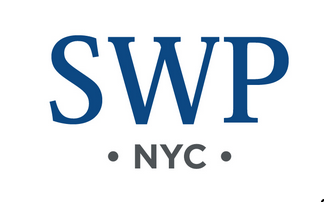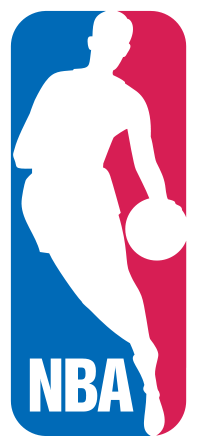 I wanted to thank your entire team for an INCREDIBLE experience. You went above and beyond to accommodate and surpass our vision for the performance. Your choreographer Melissa was a total rock star and spent countless hours preparing, practicing, and perfecting the dance. We couldn't be happier with the results – thank you very much!