Get Your Free Consultation and Price Quote Today!
A member of our Swiftfoot team will call you right away, pronto!
More Info
We are your premiere event production agency. Our seasoned staff and team of local creatives and producers craft events across the U.S.A.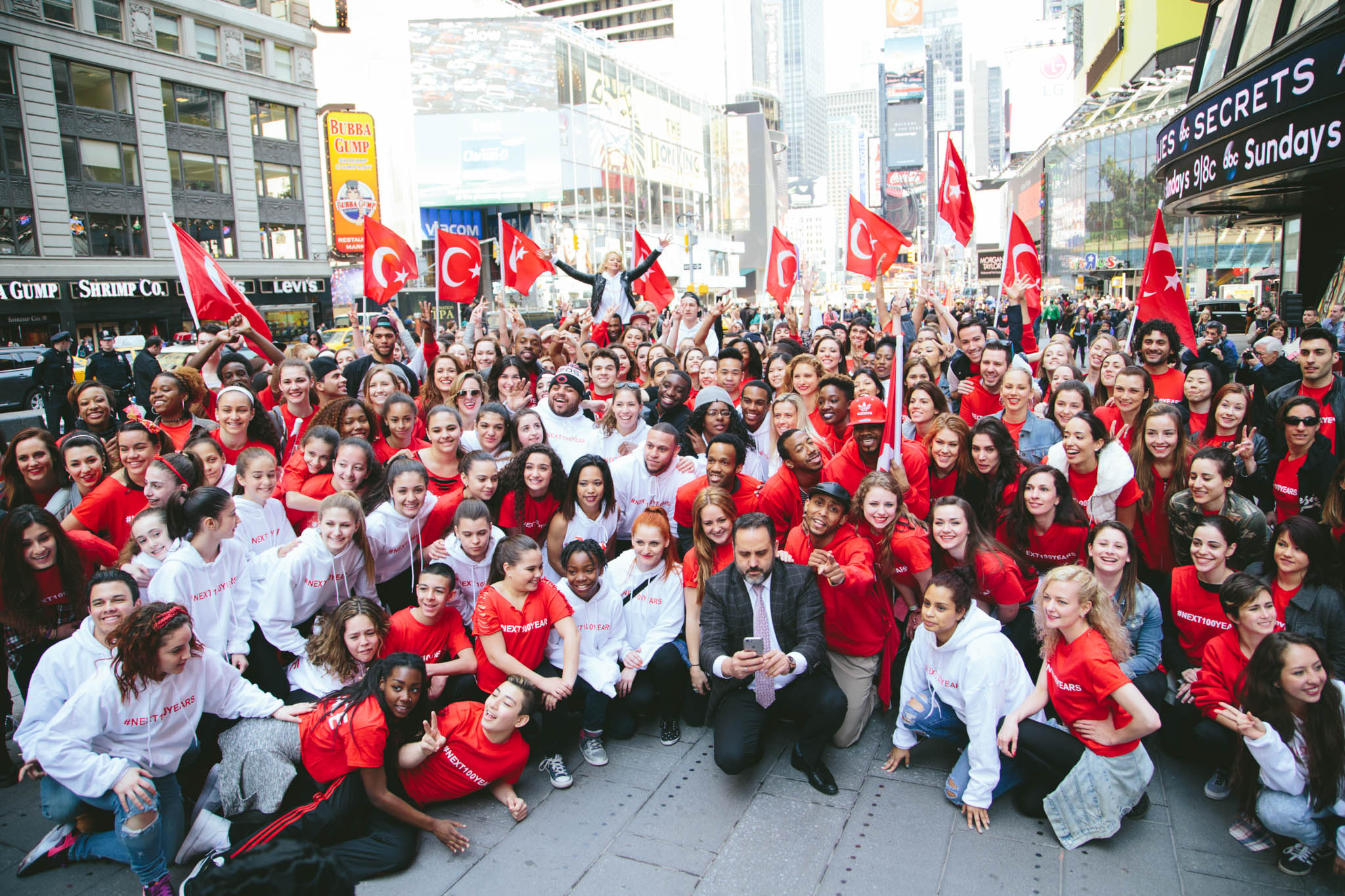 We turned to you for a six-month rebranding campaign for our client. Our client was unbelievably satisfied, saying that the final product 'Brought tears to their eyes.' We look forward to working with this team again.